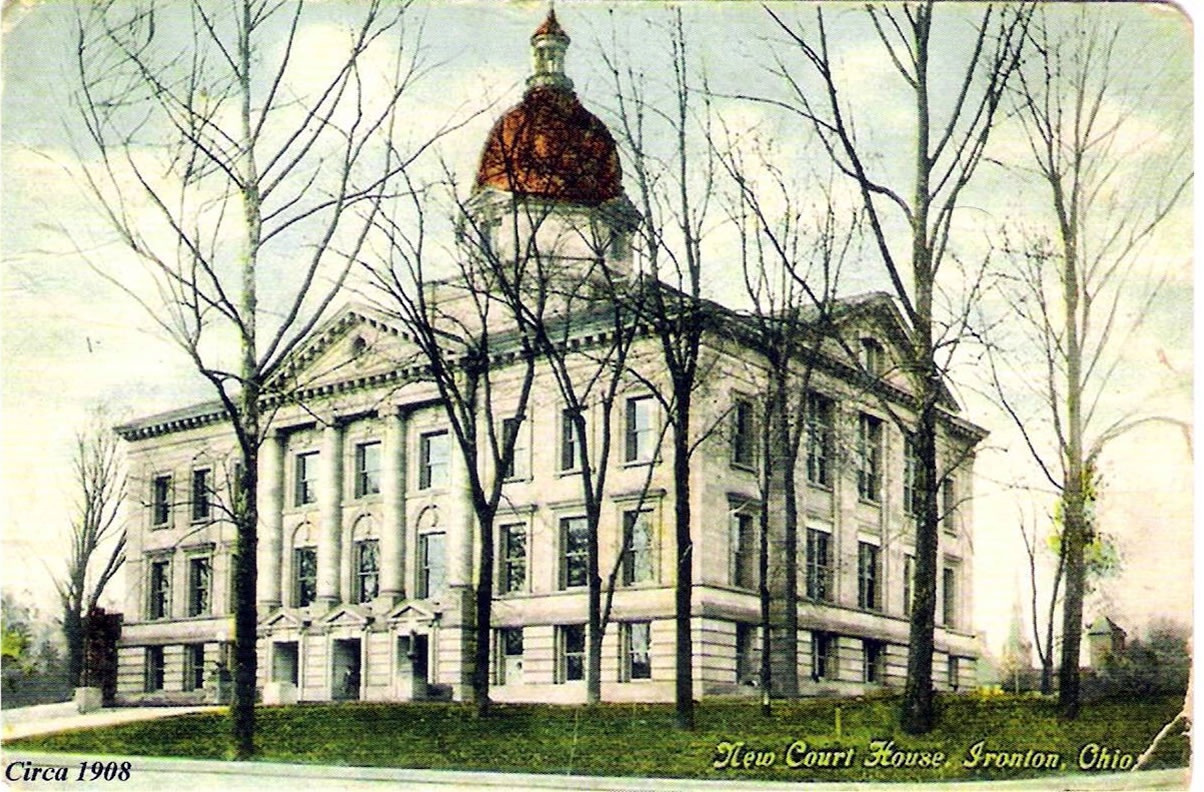 CONTENT UPDATED 11/18/2017 -
Added Birth/Death section, error corrections

The following web site contains material retrieved from the Lawrence County court house located in Ironton, OH. As the preservation work progresses we hope it will be a useful source for genealogists and historians.

Every effort for accuracy has been taken in indexing the documents. However, some, for various reasons, are very difficult to decipher. I apologize for any errors and appreciate corrections. If you have any comments, questions or corrections please contact the local history and genealogy department of Briggs Library at 740-532-1124 or mramey@briggslibrary.org

This site would not be possible without the hard work and dedication of the following volunteers:

Lisa Ayers
Linda Meredith
Carol Bruce
Josh McKenzie
David Bruce
Nancy Norris
Curt Christian
Tom Norris
Janet Grimm
Marta Ramey
James Kettel
Sandy Wiseman
Teri Wells

Also thanks for the support of the Lawrence County court house employees, Briggs Library, local merchants, private donors, Tami Ailster and Ed Carpenter.